EPos & E Ecommece
A retail system that doesn't break the bank or waste your precious time
Today, convenient shopping is essential for your customer, whether it's in-store, online, on social media, or on marketplaces, and it's vital retailers can meet consumer expectations. But too many retailers will be restricted by their existing retail systems,
finding them disjointed and not fit for purpose in this multi-channel retailing world.
Not fully understanding stock levels and with little or no connectivity between each channel, is not only frustrating,
but also extremely time-consuming.
Retailers need to adapt quickly and be agile, so they can succeed and compete in these challenging times.
And that's where ShopTill-e can help...
Reasons why our clients love to use ShopTill-e for their retail business
Commercially attractive and great value
A low monthly subscription that includes all the features, no add-ons needed, no contract and no set-up fees
Co-ordinates online and in-store sales more efficiently
It removes the need and cost to run multiple systems or get them to talk to one another when selling in-store and online.
Stock is always up-to-date in real-time
When it sells on one channel, everything is automatically synchronised; products, stock and sales are all updated everywhere.
Easy to use
The ePOS till is quick and easy for staff to use. The admin area is extremely intuitive.
Everything is in one place
Makes multichannel selling easier; access from anywhere and visualise performance in real-time using just one system.
Flexible retail system that grows as you do
The ePOS and eCommerce can work independently or seamlessly combine for multichannel selling. Add multiple till users at no extra cost. Grow with multi-outlet and multi-webshop options.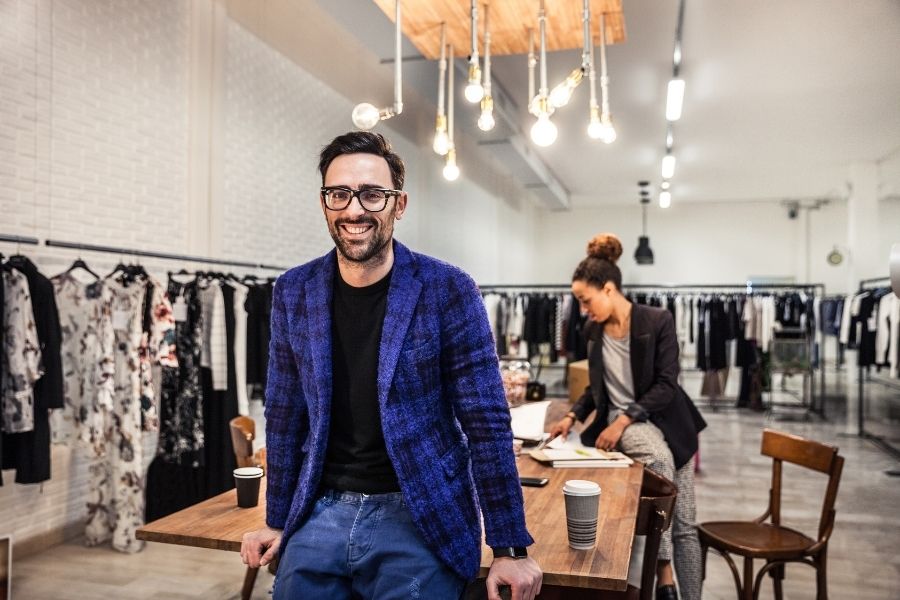 Sell where your customers are
With marketplace integration and Google Shopping, Facebook and Instagram product feeds.
Hardware friendly
ShopTill-e works on PC, Mac, laptop, tablet and iPad etc.
Mobile friendly and search engine friendly ecommerce
Online shops that provide a great customer experience across all devices and are search engine friendly.
Meets customer expectations
Ability to offer click and collect, multiple shipping and delivery options and gift vouchers that can be redeemed in-store and online.
Tiered pricing and customer loyalty
Ability to offer different pricing to trade, consumer and different customer groups.
Superb UK help, support and technical back-up
Get expert help and support by phone or by live chat.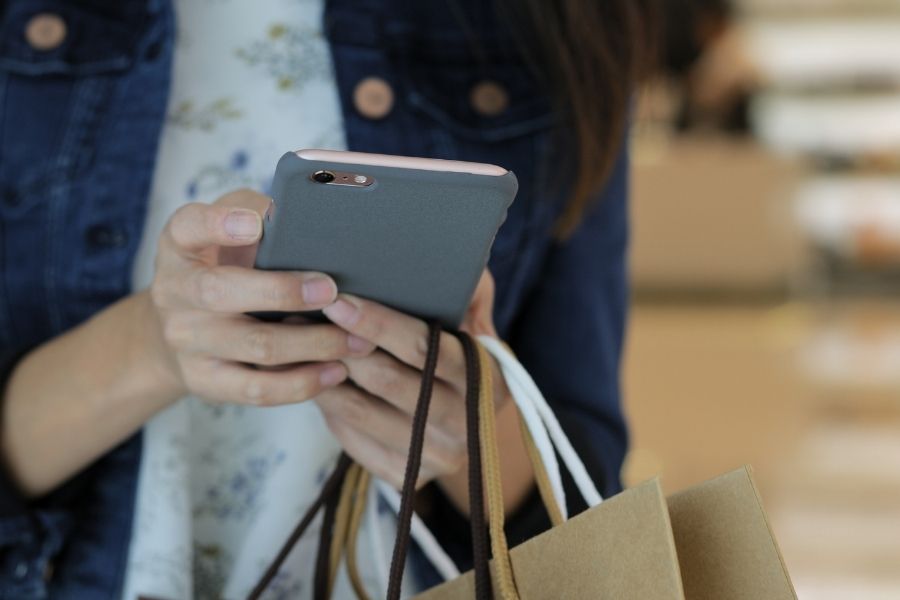 And all the great features are included from day one
Although this is a third party software that we use and recommend we can offer the hardware from Tills, receipt printers etc to compliment the software in your shop.
For even more information and to arrange a trial please call us now and we can discuss your requirements.